Gain a full qualification at your own speed with our new distance learning courses. 
Future-fit 
Ensuring our learners are future-fit through quality provision and pace.
Technology
Utilise technology in the way we work and deliver our products and services.
Careers
Creating career pathways for all our learners.
Businesses
Focusing on businesses and employers to add value.
Diversity
Being inclusive and training people from a range of diverse backgrounds.
Value
Adding value to our learners, employers and employees through insight and research. 
Testimonials
Don't take our word for it
"ITEC Learning Technologies make the apprenticeship experience seamless for both employers and employees. The apprenticeship
pathway is well constructed and clearly laid out to all parties. We are always kept up-to-date with the progress of our apprentices and all the staff at ITEC are friendly and happy to help with any queries we have."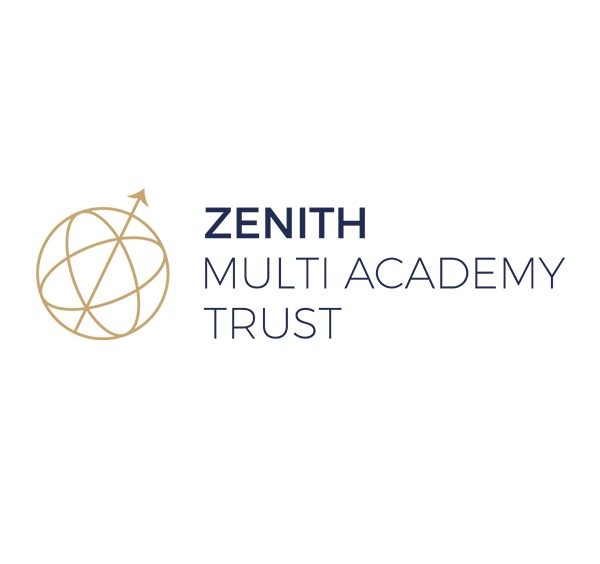 ZENITH MULTI ACADEMY TRUST
"The support from ITEC during the initial candidate search through to interviews and ultimately making a job offer, has been invaluable for AssureStor. To date, we have successfully added 2 new staff members
to our technical team via ITEC apprenticeships, both who have added real value to the business and continue to do so."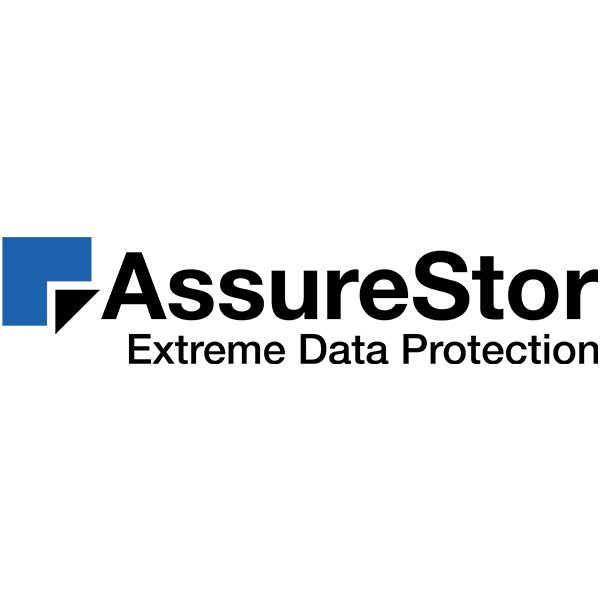 AssureStor
Extreme Data Protection
"Everything at the Ritz is going incredibly well and I am extremely happy where I am. None of this would've happened without ITEC. I am truly proud of how far I have come and will always remember the amazing people at ITEC."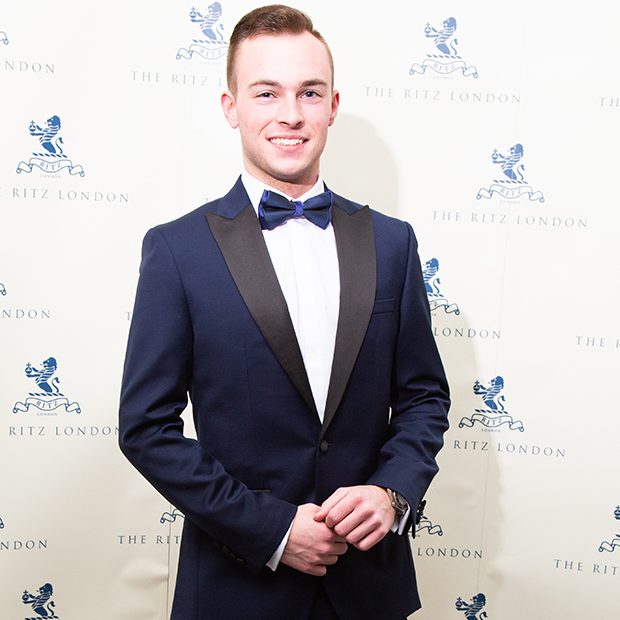 Joshua Barwick
Level 3 Infrastrucutre Technician
Apprentice