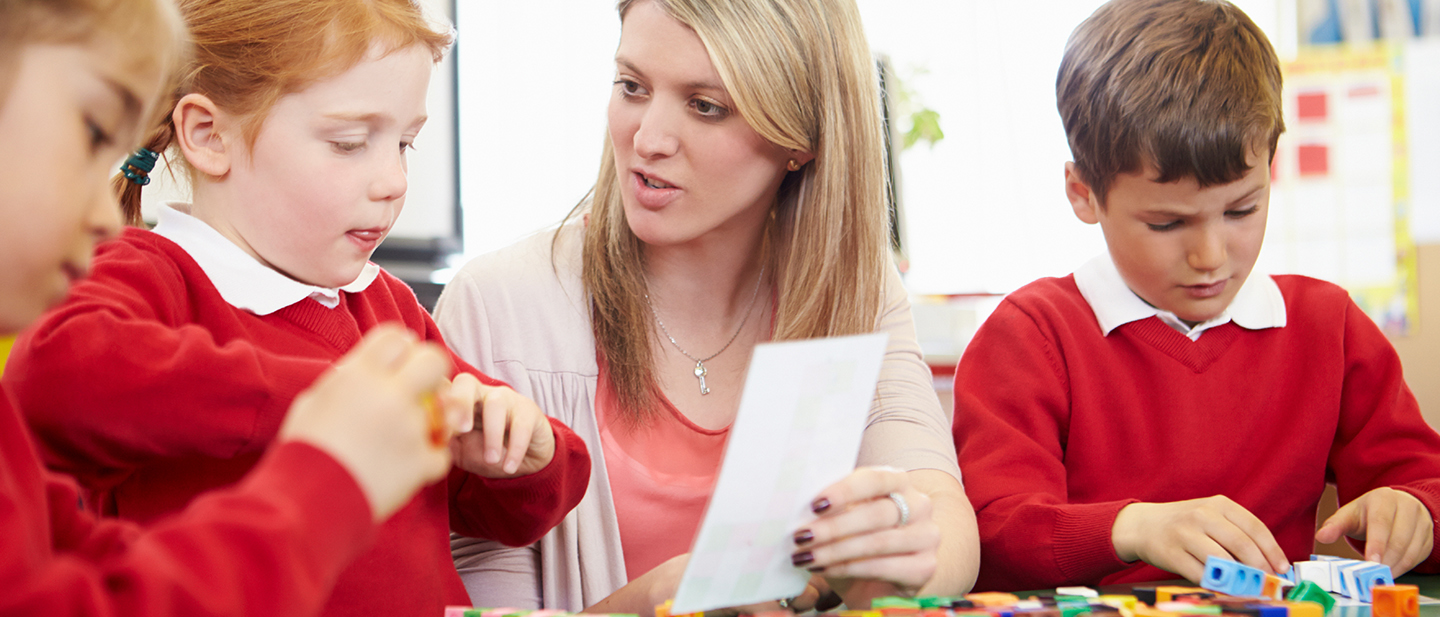 Course Overview
Early Years Educators, and other job roles such as nursery nurse and childminders, are highly trained professionals who play a key role in ensuring that young children learn and develop well and are kept healthy and safe. You could work in a range of settings including full daycare, children's centres, preschools, reception classes and as a childminder. Your main responsibility will be to contribute to the development and care of children from birth to 7 years old.
Entry Requirements
All entry requirements are set by the employer for each vacancy. Typically employers will ask for 5 GCSEs, including Maths and English or a relevant level 2 qualification.*
*You will have to take part in an initial assessment to determine your start point.
What will I study?
A child's development from birth to 5 years, and have an understanding of further development from age 5 to 7
A range of underpinning theories and philosophical approaches to how children learn and develop
The importance of promoting diversity, equality and inclusion, fully reflecting cultural differences and family circumstances
The importance to children's holistic development of – speech, language and communication – personal, social and emotional development – physical development
How to develop an early intervention for Maths and Literature.
How to plan and lead activities, purposeful play opportunities and educational programmes
The needs, interests and stages of development of individual children and how to identify them
How to track a child's progress to plan next steps and shape learning opportunities
The care needs of an individual child such as feeding, changing nappies and administration of medicine.
Modules
Child Development
Theories and Philosophical Approaches
Diversity, Equality and Inclusion
Holistic Development
Stages of Development
Planning and Leading Activities.
Passionate academic professionals with years of experience in the Childcare & Education sector
Collaborated with local employers to design your training, so you learn what they need!
Gain practical experience as we work closely with local childcare providers and schools for work placements.
You will be assigned an assessor and a progress coach to ensure you are fully supported through your apprenticeship.
What could I do next?
Secure full-time employment in roles such as:
Room Leader
Nursery Nurse
Or, with additional experience, you could become the manager of an early years setting.
Apply online
Apply online for one of our apprenticeship routes and then we will be in touch when we have any suitable vacancies.