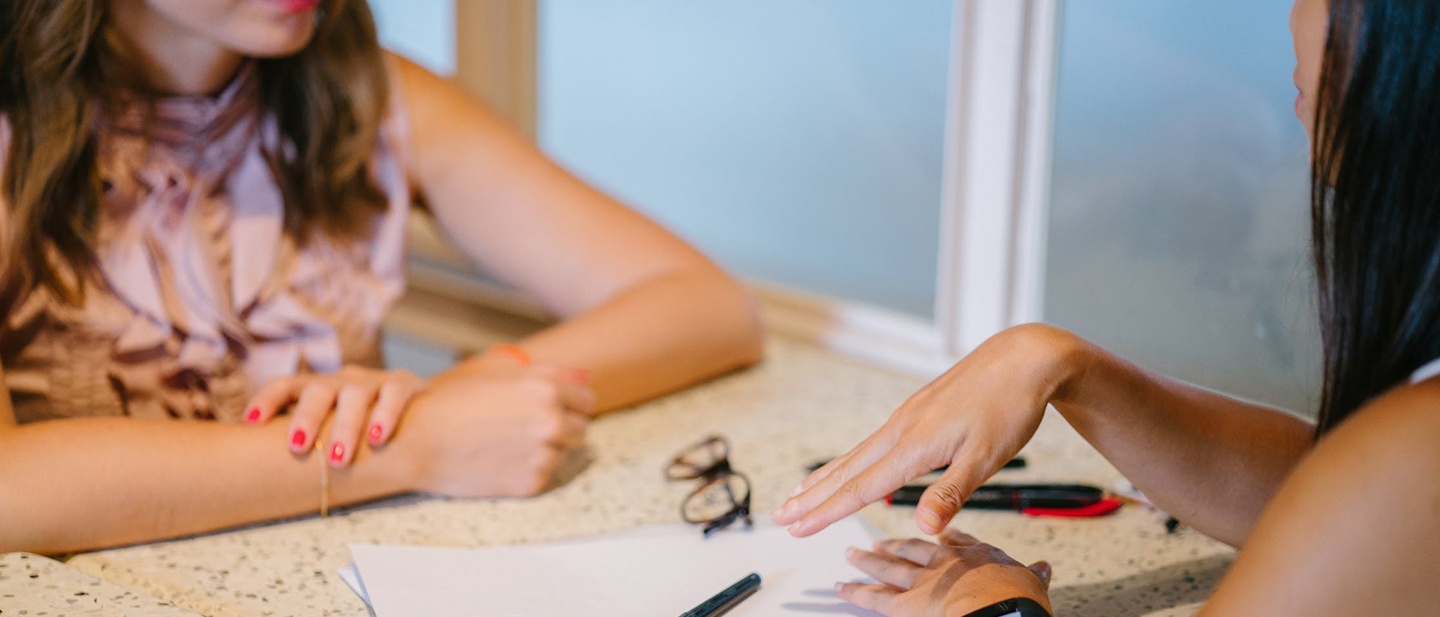 Course Overview
Teaching Assistants work in Primary, Special and Secondary education across all age ranges encompassing special educational needs and emotional vulnerabilities. Your role as a Teaching Assistant is to support the class teacher to enhance pupils' learning either in groups or individually, ensuring pupils understand the work set, know their learning objectives and stay on task in order to make progress.
Promoting self-belief, social inclusion and high self-esteem play an integral part of pupils' well-being; ensuring pupils thrive in a positive, nurturing, safe environment. You will be in an active role supporting the learner to access the curriculum. You will be a good role model, act with honesty and integrity, take part in team meetings as well as contribute to planning and class activities. Promoting Fundamental British Values and positive behaviours are crucial in contributing to improving pupil progress and development.
Entry Requirements
Entry requirements are set by the employer for each vacancy. Typically employers will as for 5 GCSEs, including Maths and English or a relevant level 2 qualification.*
*You will have to take part in an initial assessment to determine your start point.
What will I study?
How pupils learn and develop.
Identify and help address weakness, consolidate strengths and develop individualised expectations.
Different stages of child development through school, eg: transition between key stages.
How to accurately observe record and report on pupil's participation, conceptual understanding and progress to improve practice and assessment for different groups of pupils.
Current statutory guidance including 'Keeping Children Safe in Education' Part 1, safeguarding policies and the Prevent Strategy.
The importance of sharing relevant information, in a timely manner with the designated Safeguarding lead.
How to develop strategies to support and encourage pupils to move towards independent learning.
Appropriate varied vocabulary to ensure pupils' understanding.
How to effectively embed behaviour management strategies using discipline appropriately and fairly in line with the school's policy.
How to recognise, adapt and respond to all pupils encompassing SEN/emotional vulnerabilities.
How to deliver/lead small group teaching within clearly defined/planned parameters using initiative, sensitivity and understanding.
How to support pupils' well-being whilst embedding the importance of online safety.
The difference between pastoral and academic issues and model good behaviour for learning.
Professional Qualification
NCFE CACHE Level 3 Diploma in Supporting Teaching and Learning
Passionate academic professionals with years of experience in the educational sector.
Collaborated with local employers to design your training, so you learn what they need!
Gain practical experience as we work closely with local schools.
You will be assigned an assessor and a progress coach to ensure you are fully supported through your apprenticeship.
What could I do next?
This standard provides a foundation for potential progression to a number of career paths in the education sector which includes a Learning Support Assistant and Teaching Assistant.
Apply online
Apply online for one of our apprenticeship routes and then we will be in touch when we have any suitable vacancies.