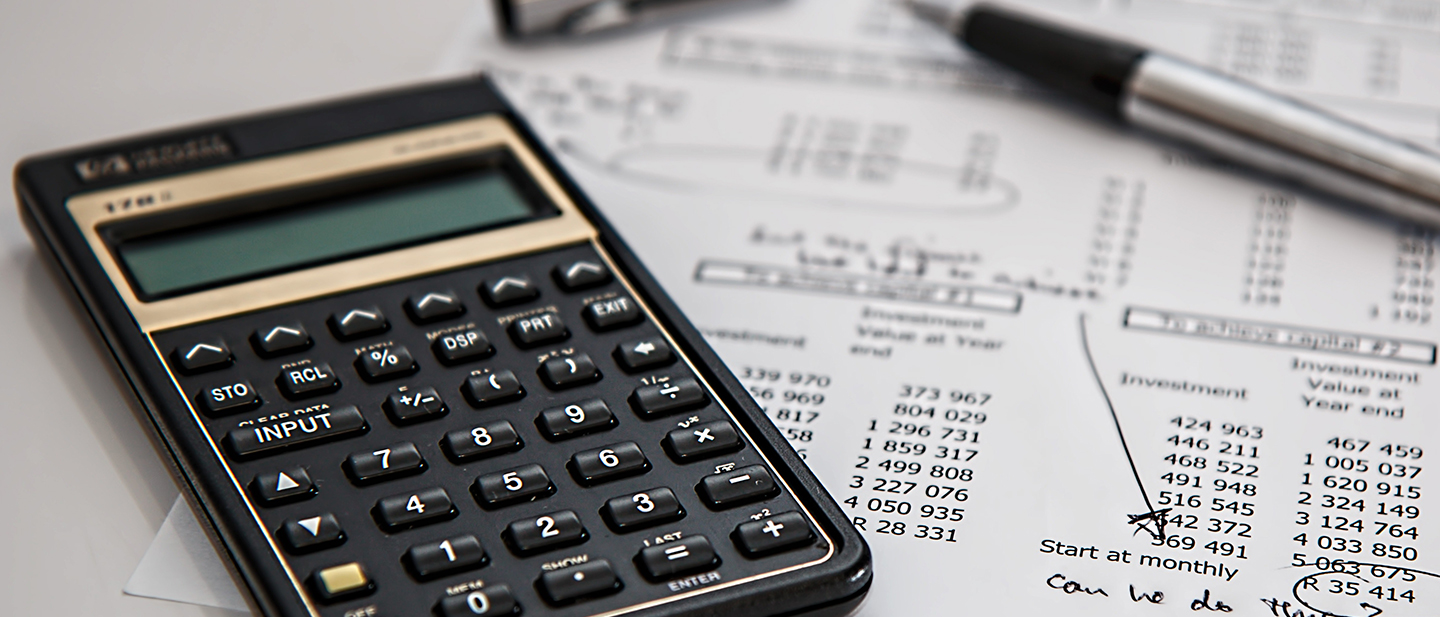 Course Overview
Enhance your skills and prepare for the first steps into an accounting career. This internationally recognised qualification covers a range of fundamental principles such as costing, double entry bookkeeping and using accounting software. You will gain core skills including the processing of payments and receipts, preparing invoices, completing bank reconciliations and business communication skills, which include letters, memos and informal reports. Gain practical, real-world accounting and finance skills with freedom and flexibility!
Entry Requirements
Unlike some qualifications, there are no entry requirements for the Level 2 Certificate, and you don't necessarily need any relevant work experience. This qualification is suited to learners starting their career in finance or those within an administration role within a finance department. We also suggest if you are starting your career in accounting or finance this is a great starting point before progressing to the Level 3 Diploma.
Modules
Bookkeeping Transactions
Bookkeeping Controls
Elements of Costing
Using Accounting Software
Work Effectively in Finance
Foundation Certificate Synoptic Assessment
Leading provider for accountancy apprenticeships locally.
We work with accountancy firms to develop deliver career-ready certification.
Our tutors are acknowledged AAT experts with years of experience.
You will be assigned an assessor and a progress coach to ensure you are fully supported through your apprenticeship.
What could I do next?
You can progress on to the AAT Accounting Level 3 Diploma.
Apply online
Apply online for one of our courses and we will be in touch with the next available start dates.