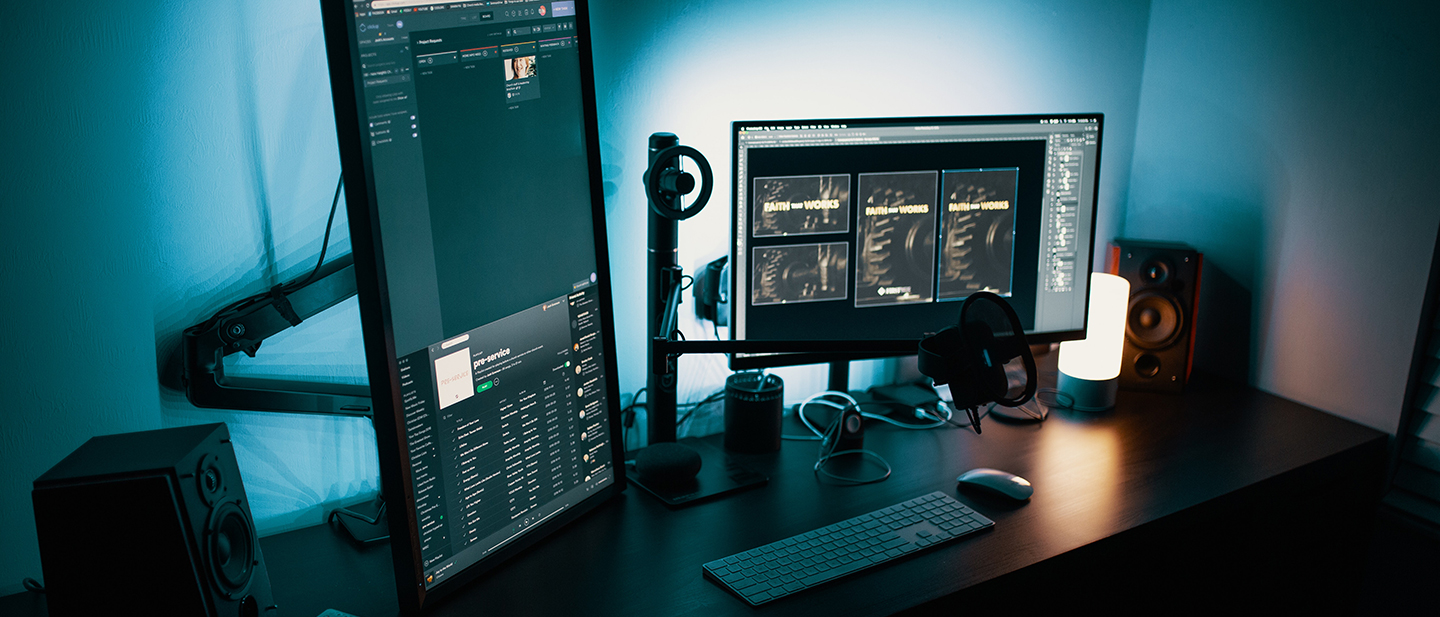 Wherever you look, the need for skills in Technology and Digital are the skills that are becoming the key focus for government and employers across the world.
For over 35 years, ITEC have been at the forefront of training and apprenticeships in this sector. Building on our long history of providing core skills in this area we have built career pathways to allow individuals to move into Cyber Security, DevOps, Data Analytics and eventually the advanced areas of Artificial Intelligence (AI) and User Experience (UX).
With development in new exciting areas and access to some of the most advanced technology in Augmented Reality (AR), Virtual Reality (VR) and Immersive Rooms, our ability to deliver high-quality training across the UK has never been more exciting.
We offer a range of different courses and training opportunities within this sector, find out more below.
Discover our apprenticeship routes
Discover our traineeships
Digital Traineeship
Benefit from a 14-week training programme with a mixture of on-site training and industry placements.
Apply online
Apply online for one of our apprenticeship routes and then we will be in touch when we have any suitable vacancies.