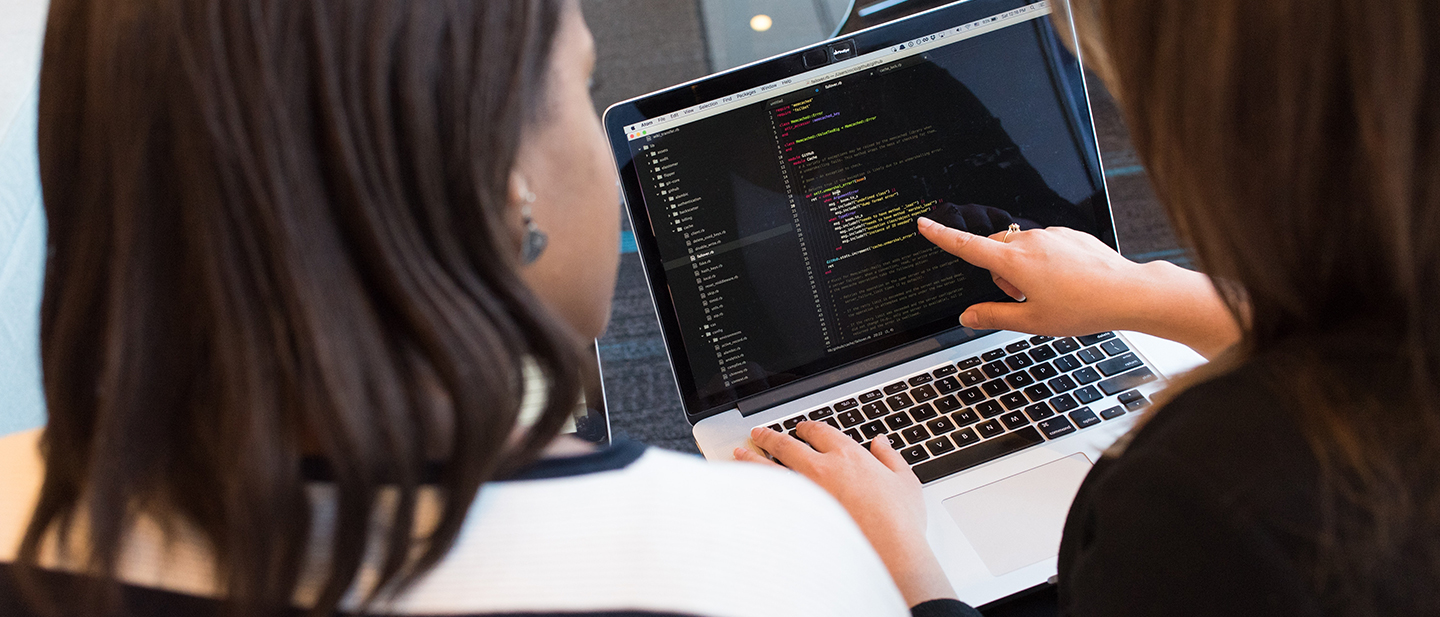 Course Overview
An Infrastructure Technician provides support to internal and external customers, helping them to be productive when using technology to do their own jobs, by using tools to problem solve and troubleshoot non-routine problems. As an Infrastructure Technician, you will set people up on systems and provides support when needed, such as rectifying issues to maintain the organisation's productivity.
Entry Requirements
All entry requirements are set by the employer for each vacancy. Typically employers will as for 5 GCSEs, including Maths and English or a relevant level 2 qualification.*
*You will have to take part in an initial assessment to determine your start point.
What will I study?
A range of cabling and connectivity options, the various types of antennas, wireless systems and IT test equipment
Maintenance processes and how to apply them in working practices
Basic elements and architecture of computer systems
Networking skills to maintain a secure network
The similarities, differences and benefits of current Operating Systems available
How to operate remotely, deploy and securely integrate mobile devices
Working knowledge of Cloud and Cloud Services
The importance of disaster recovery and your role in the recovery plan
The range of coding and logic.
Modules
Networking and Architecture

Mobile and Operating Systems

Cloud Services

Coding and Logic

Business Processes.
Our success rate is over 96%
We have provided quality IT training to the local community for over 35 years.
Thousands of students have successfully achieved the skills and qualifications needed to progress with their career.
Many of our employers have generations of apprentices with many working their way up to managers and directors!
You can complete additional professional qualifications with us as we have academy status with Microsoft, CompTIA and many more.
What could I do next?
Progress to a Level 4 IT Apprenticeship, university or secure full-time employment.
Apply online
Apply online for one of our apprenticeship routes and then we will be in touch when we have any suitable vacancies.