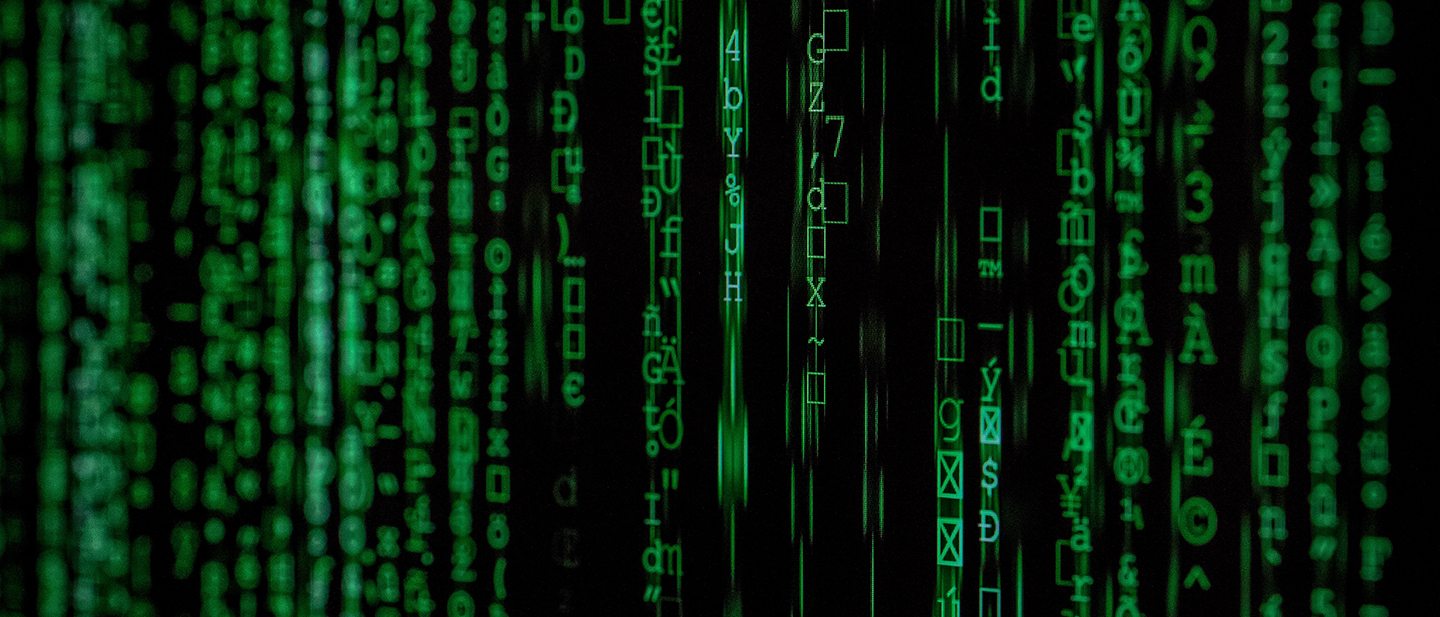 Course Overview
Develop, implement and maintain complete IT solutions, including hardware infrastructure and software. The role of can be very varied based on the teams requirements, tasks may be very technical and others may be more analytical, business or user focussed.
Entry Requirements
All entry requirements are set by the employer for each vacancy. Typically employers will as for 5 GCSEs, including Maths and English or a relevant level 2 qualification.*You will have to take part in an initial assessment to determine your start point.
What will I study?
Different types of network devices, routers and network switches, their relationship to the stack model and the use of firewalls

Main components of a computer system and their purpose, including servers, end-user computers and mobile devices
Concepts of cloud, Cloud Services and storage
Configuration management and version control systems
 
Modules
Introduction to Cyber Security

Legislation and Ethics
Attack Vectors
Attack Methods
Secure Network Design and Deployment
Secure Software Deployment
Testing, Monitoring and Risk Mitigation of Deployed Solutions
Cryptography
Threat Analysis and Intelligence Gathering
Leading Apprenticeship provider in the Digital and Technology Sector.
Be taught by industry professionals, including Cyber Security experts.
Thousands of students have successfully achieved the skills and qualifications needed to progress with their career.
Many of our employers have generations of apprentices with many working their way up to managers and directors!
You can complete additional professional qualifications with us as we have academy status with Microsoft, CompTIA and many more.
What could I do next?
Secure full-time employment in roles such as:
Technical Analyst

IT Service Desk
Junior DevOps Professional
IT Service Desk.
Apply online
Apply online for one of our apprenticeship routes and then we will be in touch when we have any suitable vacancies.