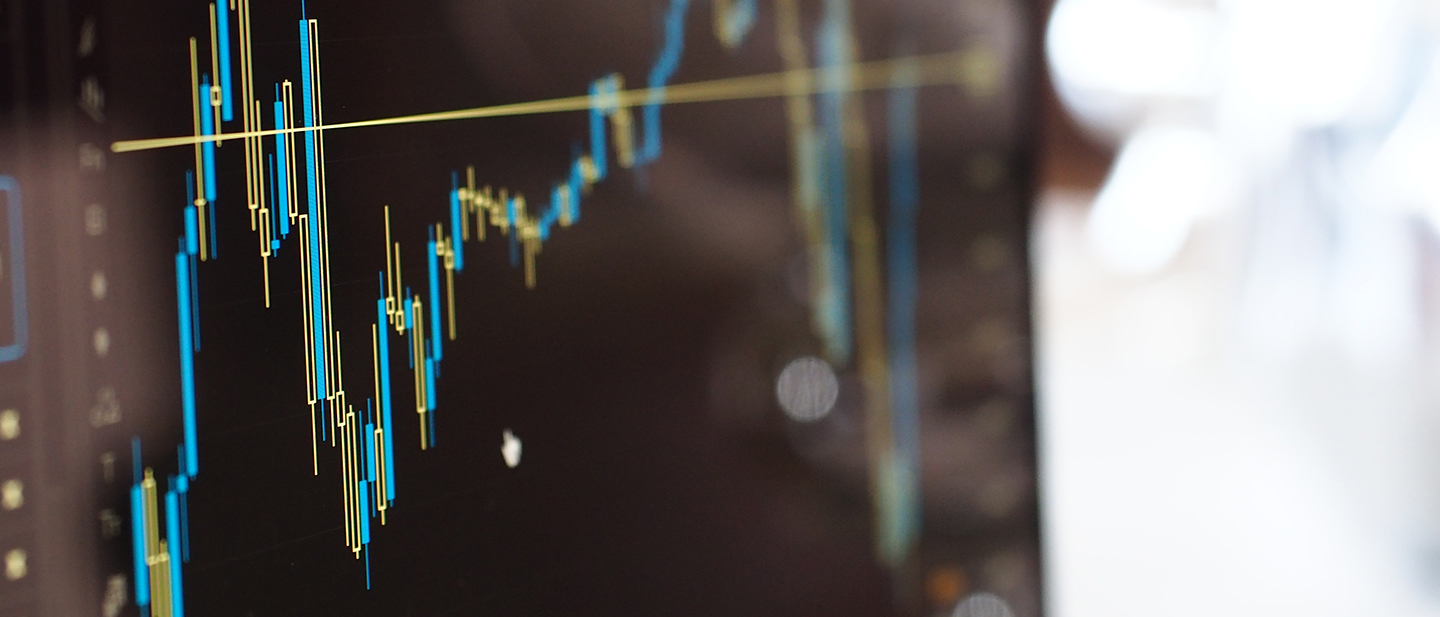 Course Overview
Data Analysts work in any sector that uses data to make business decisions. Data analysts may work in various departments and in any sector, public or private, including retail, distribution, defence, banking, logistics, media, local government etc.
Data Analysts ascertain how data can be used in order to answer questions and solve problems. Data analysis is a process of requirement-gathering, inspecting, cleansing, transforming and modelling data with the goal of discovering useful information, informing conclusions and supporting decision-making.
Entry Requirements
All entry requirements are set by the employer for each vacancy. Typically employers will as for 5 GCSEs, including Maths and English and A-Levels or a relevant Level 3 qualification.*You will have to take part in an initial assessment to determine your start point.
What will I study?
Data reporting and delivering insights 

Produce performance dashboards
Identify, analyse, conclude and recommend outputs derived from data visualisation
Leading Apprenticeship provider in the Digital and Technology Sector.
Be taught by industry professionals, including Cyber Security experts.
Thousands of students have successfully achieved the skills and qualifications needed to progress with their career.
Many of our employers have generations of apprentices with many working their way up to managers and directors!
You can complete additional professional qualifications with us as we have academy status with Microsoft, CompTIA and many more.
What could I do next?
Secure full-time employment in roles such as:
Cyber Operations Manager

Security Architect
Security Analyst
Forensics and Incident Response Analyst.
Apply online
Apply online for one of our apprenticeship routes and then we will be in touch when we have any suitable vacancies.