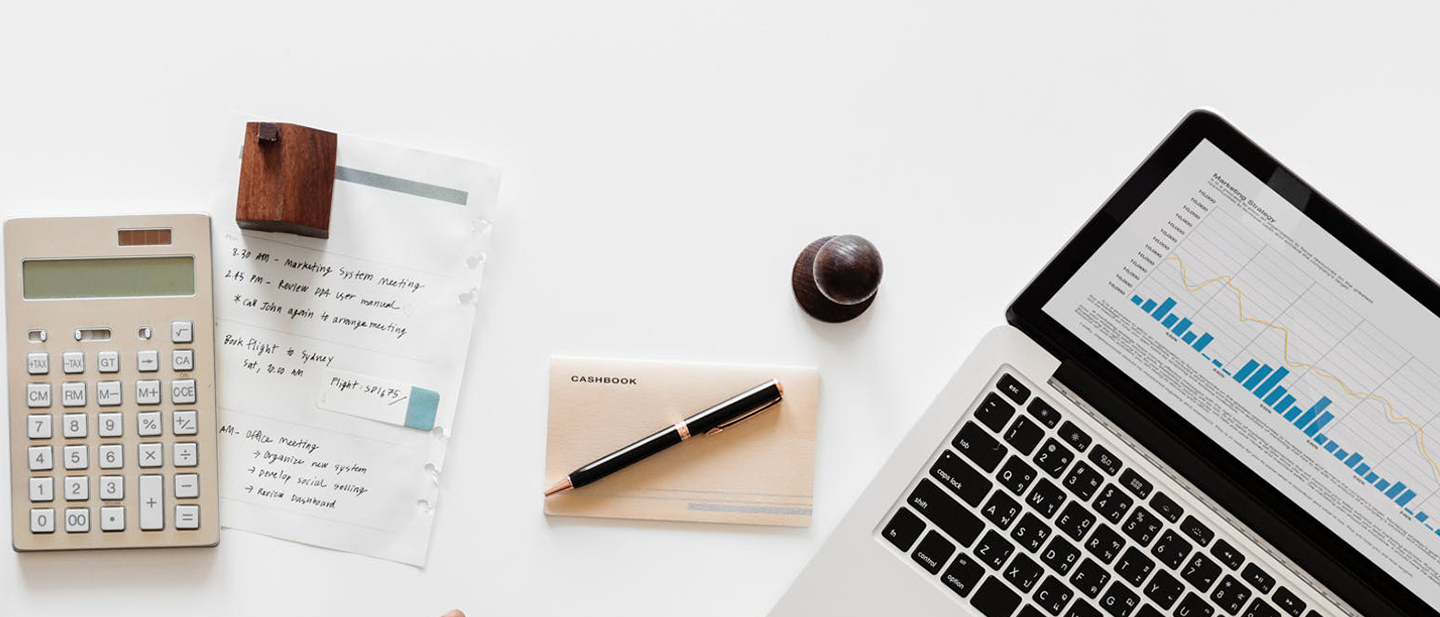 OUR APPROACH 
We offer training and apprenticeship solutions that suit both employers and learners. Our curriculum is split into three main sectors, Professional Services which includes Business Administration and AAT Accounting, Digital & Technology which includes Cyber Security and IT Technician and the Community that includes Teaching and Early Years.
We provide training through apprenticeships and evening courses which are suitable whether you are entering the workforce or looking to up-skill.
And more recently we have invested in some of the most advanced technology in Augmented Reality (AR), Virtual Reality (VR) and Immersive Rooms, to deliver high-quality training that is bought to life through technology.
What is an apprenticeship?
An apprenticeship combines practical work experience and professional training, allowing students to achieve formal qualifications whilst being paid a wage.
An apprentice divides their time between work and study. And spend the majority of the apprenticeship in the workplace, developing the technical and practical skills that are required for a particular job role.
Apprentices follow an approved programme, which allows them to achieve a nationally-recognised qualification at the end of the programme.
Hiring an apprentice helps businesses to nurture their own talent by developing a motivated, skilled and qualified workforce.
The combination of on-the-job training with academic study ensures that the candidate has the practical experience, skills and qualifications needed to ascertain a successful career.
How do apprenticeships work?
Typically an apprentice spends one day per week with us, the training provider, and the remaining four days in the workplace, learning their trade.
Employers provide on the job training, while classroom training is provided by the training provider, we liaise with the employer to tailor the training plan to your business needs and assess the apprentice's progress on the job.
Who can apply for an apprenticeship?
Anyone in England can apply for an apprenticeship if they are aged 16 or over, eligible to work in England, not engaged in full time education and have reached the minimum entry requirements.
You are also able to up-skills current members of staff in a cost effective way.
Discover our apprenticeship routes
Data Analyst
Use data to answer questions and solve problems in a variety of departments across an organisation.
DevOps
Use code functions in the real world and troubleshoot issues that arise.
Discover our traineeships
Digital Traineeship
Benefit from a 14-week training programme with a mixture of on-site training and industry placements.
Discover our evening/streamed classes
Apply online
Apply online for one of our apprenticeship routes and then we will be in touch when we have any suitable vacancies.