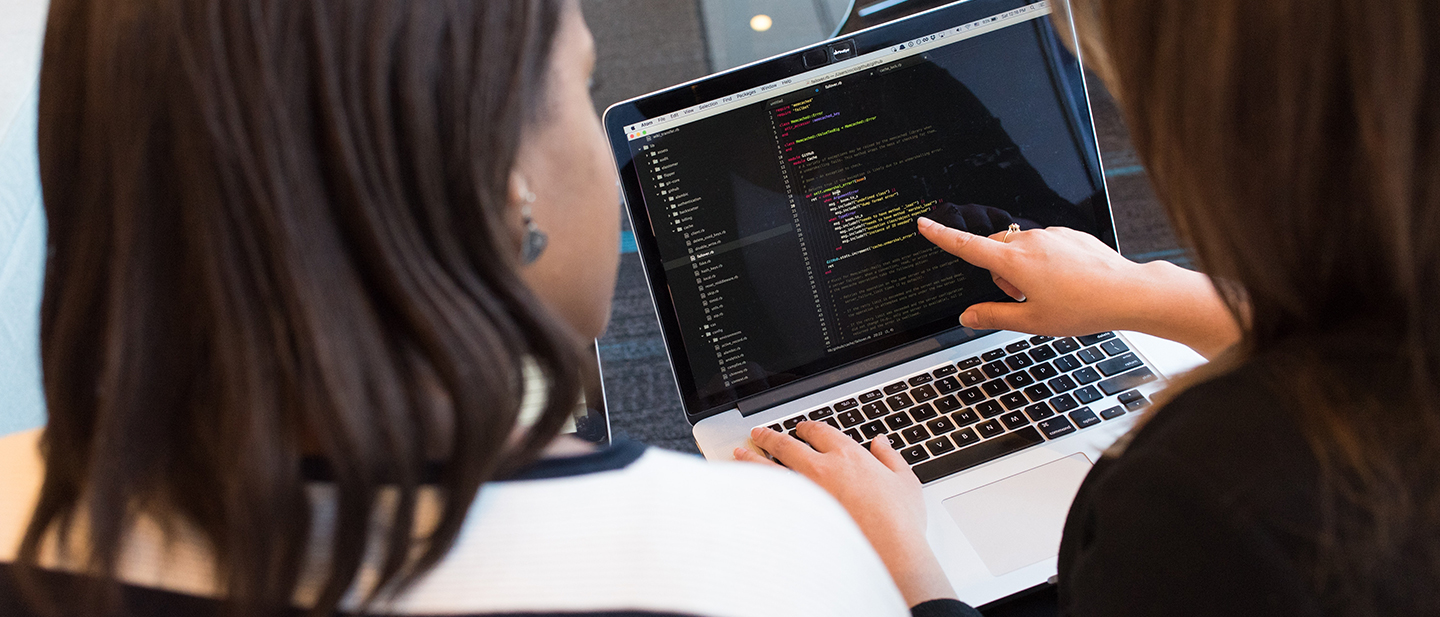 Course Overview
Our IT Technical Sales Apprenticeship (ITSA) benefits from the unique blend of technical and sale competency, using ITECs leading digital knowledge and training, and combining it with BMS Performance who have excellent experience in developing staff to drive sales revenue. This approach allows us to ensure you complete your training as a strong, talented candidates with confidence in both sales and the fundamentals of IT.
Entry Requirements
All entry requirements are set by the employer for each vacancy. Typically employers will as for 5 GCSEs, including Maths and English or a relevant level 2 qualification.*
*You will have to take part in an initial assessment to determine your start point.
What will I study?
Basic IT skills to have informed conversations with customers
Legislation that impacts the running of IT systems
Operating system platforms, features, applications and tools
How to measure customer satisfaction, CRM software and consumer-related legislation
How to prioritise contacts and keep up-to-date databases.
Modules
The Fundamentals of IT (CompTIA ITF+)
Business Processes
Mobile and Operating Systems (OS)
Customer Experience
Database and Campaign Management
Our success rate is over 96%
We have provided quality IT training to the local community for over 35 years.
Thousands of students have successfully achieved the skills and qualifications needed to progress with their career.
Many of our employers have generations of apprentices with many working their way up to managers and directors!
You can complete additional professional qualifications with us as we have academy status with Microsoft, CompTIA and many more.
What could I do next?
Progress to full-time employment.
Apply online
Apply online for one of our apprenticeship routes and then we will be in touch when we have any suitable vacancies.