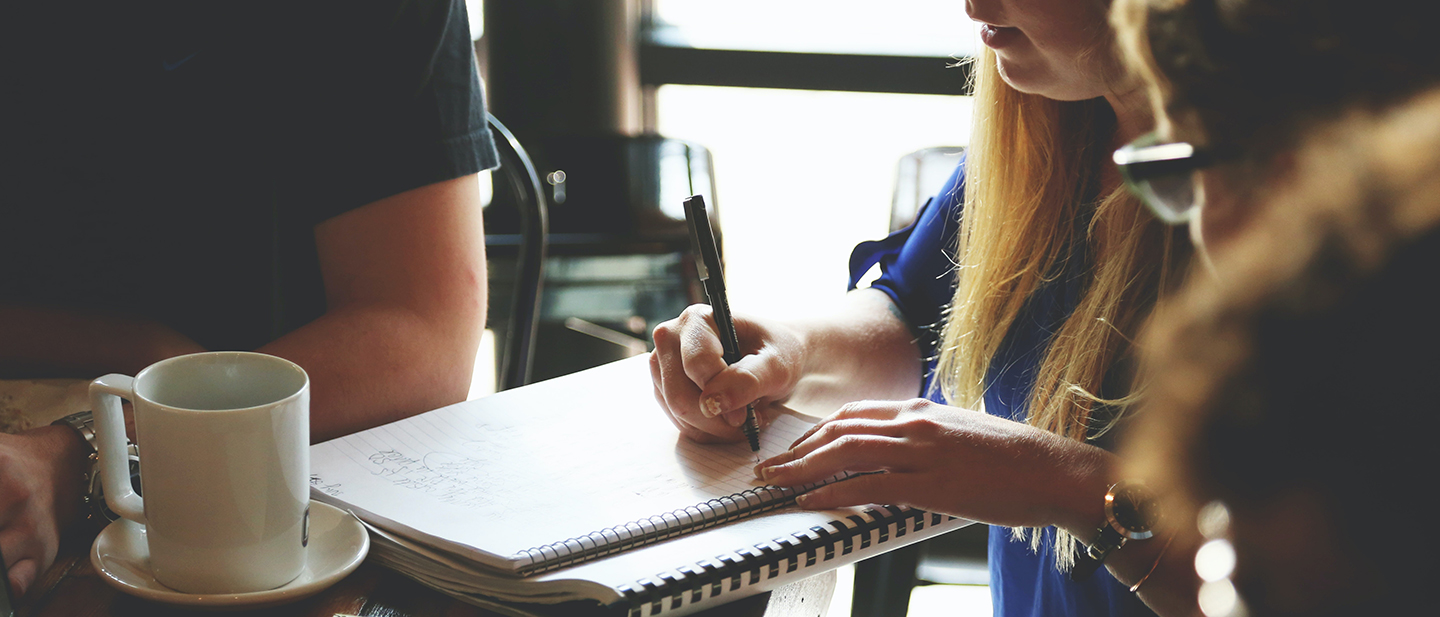 Supporting individuals and businesses
We have been operating is South Essex for around 35 years, we are proud to have provided apprenticeships and training opportunities to the ever-changing needs of our businesses and learners over the years. We will continue to have an emphasis on economic development in the region and stay up-to-date with the changing requirements of businesses.
We take pride in supporting local schools with recruitment and training as well as being included in local initiatives such as the Thames Freeport.
Discover our apprenticeship routes
TEACHING ASSISTANT LEVEL 3
Join one of the most important public services and help the future generation.
Apply online
Apply online for one of our apprenticeship routes and then we will be in touch when we have any suitable vacancies.