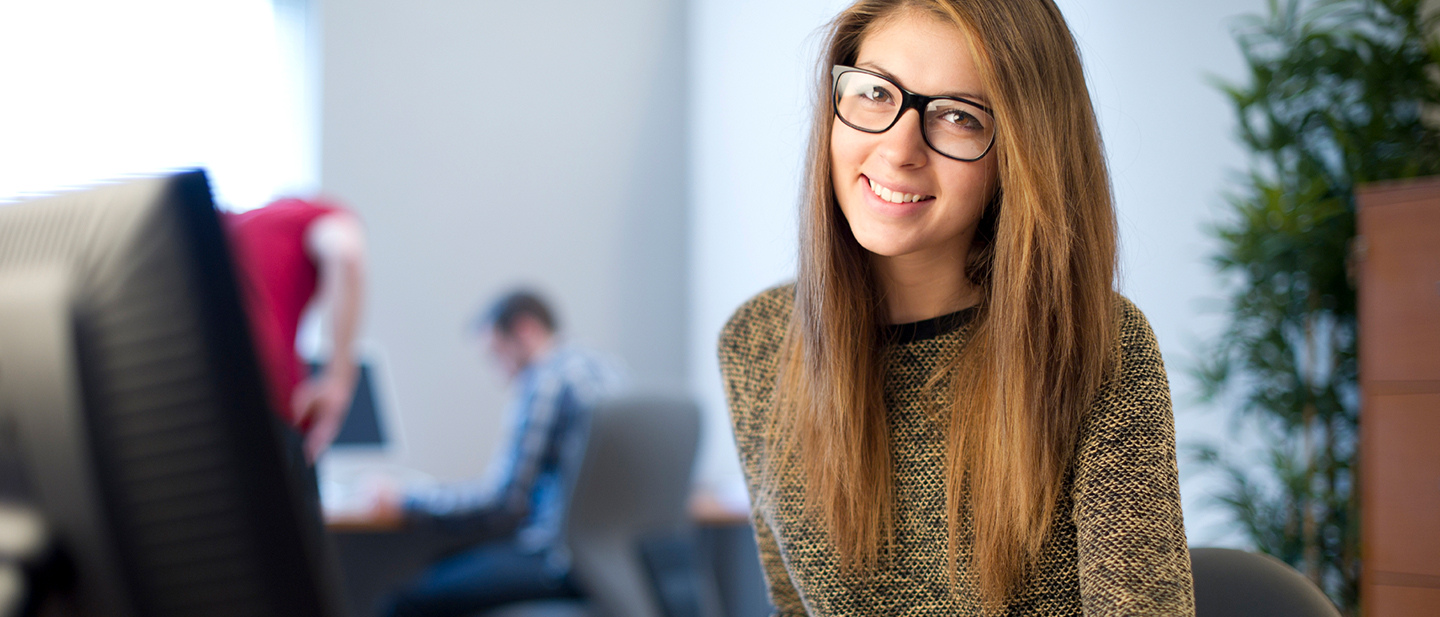 Business efficiency comes from the work of a range of departments
We offer a range of apprenticeships from teaching basic skills of business and accounting to high-level qualifications. We have the ability to work with learners looking to take their first step towards their career or those looking to up-skill within their current line of work. We have become recognised for the expertise we have in professional services, in particular, our AAT Accounting course which we offer from Level 2-4. We are also expanding our offer with new Leadership and Management courses. We offer a range of different courses and training opportunities within this sector, find out more below.
Discover our apprenticeship routes
Discover our evening courses
AAT Accounting
This Level 2 Foundation Certificate is a perfect start for a career in accounting.
AAT Accounting
Enhance your skills and prepare for the next steps in your career.
AAT Accounting
Develop the skills required in a variety of Accounting and Finance roles.
Apply online
Apply online for one of our apprenticeship routes and then we will be in touch when we have any suitable vacancies.